In "The Art of Holiness," we explore the intersection of three strands: practical holiness, supernatural ministry, and intergenerational encouragement. We talk with practitioners who are innovating in these areas, filtered through two generations of ministry. Hosted by Carolyn Moore and Pierce Drake, these are casual conversations with people who are sowing for awakening in hearts, homes, churches, and communities. The Art of Holiness is a New Room Network podcast.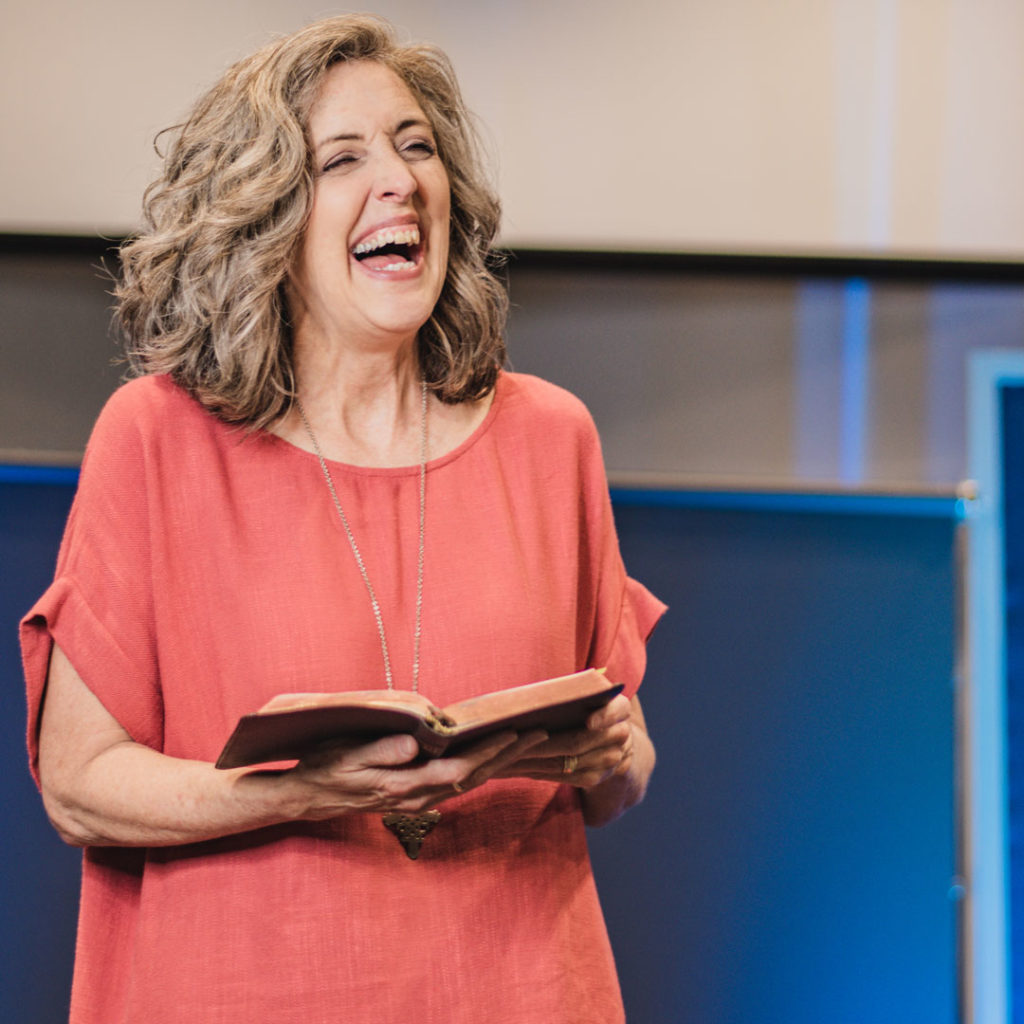 Carolyn is an ordained Elder in the United Methodist Church. Her mission is to create conversations and communities that expose the Kingdom of God. A two-time graduate of Asbury Theological Seminary (M.Div. and D.Min.), she has served in the local church since 1998. In June of 2003, she was appointed to Evans, Georgia where she has had the joy of planting and developing a missional community called Mosaic. Carolyn is married to Steve Moore, a high school history teacher. Together they have one daughter who is married and serving in ministry with her husband.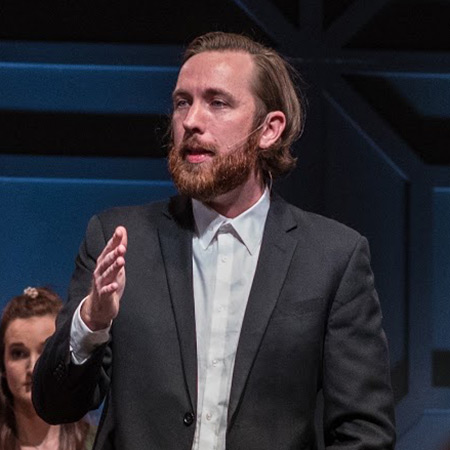 Pierce serves as a pastor at Providence United Methodist Church. For over 10 years, Pierce has served churches both in the US and abroad. Pierce received his Bachelor of Arts in Biblical Studies from Reinhardt University. When he is not outside, Pierce is always binge-watching "The Office" on Netflix. He lives just outside Nashville, Tennessee, with his wife (Claire), daughter (Emmie Jo), and their mini-Australian Shepherd (Pippa).