Embrace Your Authority, Move Beyond Barriers, and Find Joy in Leading Others
When Women Lead is designed to help men and women better understand the unique leadership challenges of women leaders, and to help women design strategies so they can flourish in life and work. We can help women who lead to hold more realistic expectations and employ more effective strategies by giving them solid data and proven strategies to move beyond survival so they find joy in leading others.
Experiencing the Power of God's Kingdom
There's no substitute for the supernatural power of the Holy Spirit in your life. Maybe you're growing dissatisfied with the weak distractions offered both by our culture and, oftentimes, our churches. When it all sinks in, spirituality and ministry without the Holy Spirit is hollow. This study is designed to help you get in touch with a supernatural God who accomplishes supernatural things. Rooted in a deep-dive study of Luke 9, Supernatural will help you become watchful for the powerful inbreakings of God's kingdom all around us.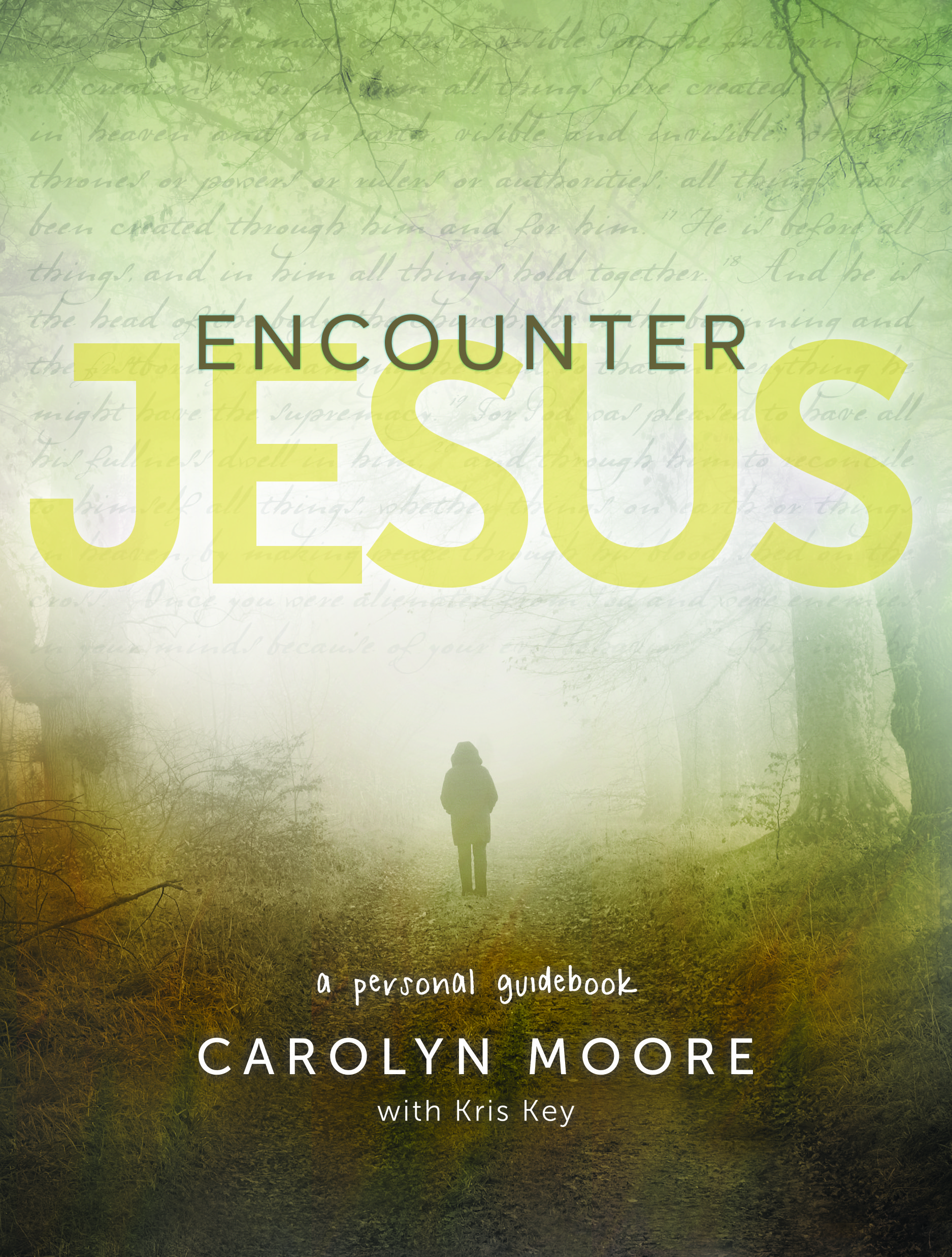 Encounter Jesus is an eight-week Bible study and video series that teaches and encourages you to walk with the Jesus and not just a Jesus. You will learn to walk daily with Him, side by side, through all your circumstances—big and small—just as the disciples did. You will discover practical, proven ways of encountering Him today, as you come to understand how enduring He is. You will delight in the "red letters"—the very words of Christ in Scripture—and develop faith and trust in His perfect ways as you see Him work Himself into every situation of your life.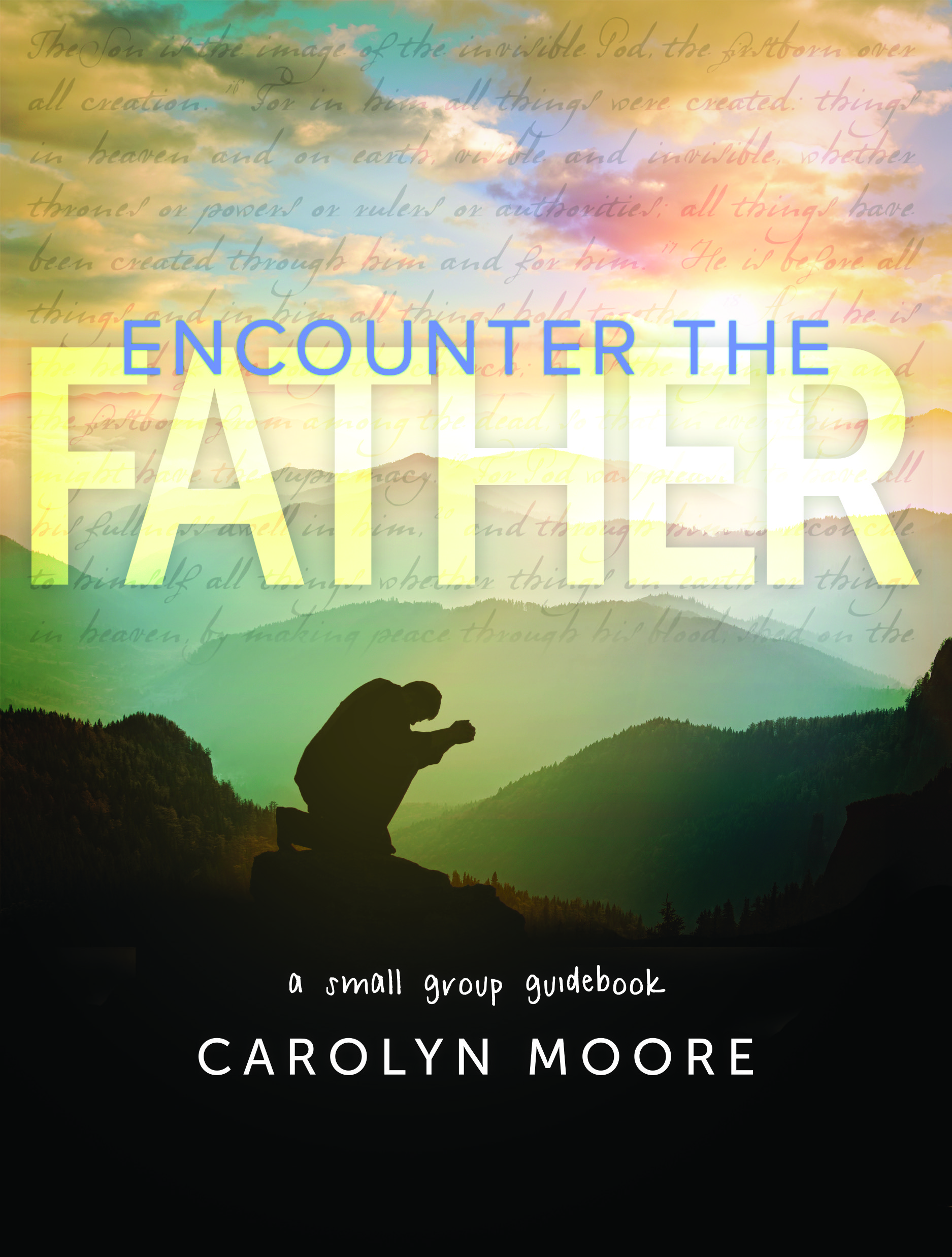 Encounter your Father through seven weeks of daily study, journaling and prayer, and through weekly teaching and conversations with others who are on this journey with you. Discover the freedom that comes in the revelation that your heavenly Father calls you His own. You are not a servant, but a child of God.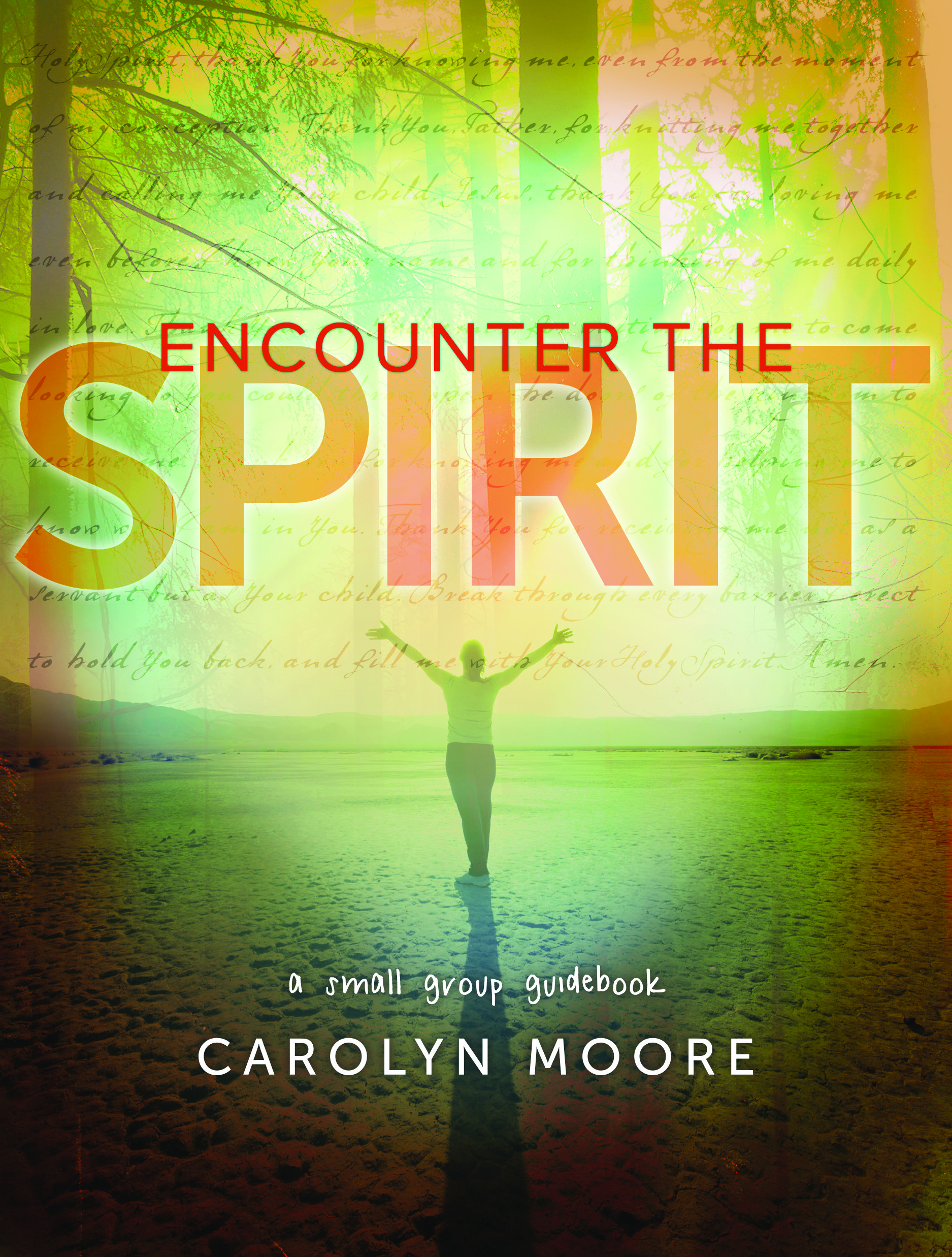 The Holy Spirit is our inheritance as followers of Jesus. To access the power and fullness of this gift, however, is a choice. What if you could tap into that power? What if you could walk in confidence and pray with authority? Wouldn't you like to know how to hear the voice of God and how to read the Bible so it becomes a Living Word for you? Wouldn't you benefit from a deeper, more intimate connection with Father, Son, and Holy Spirit? Encounter the Spirit is a seven-week small group guidebook aimed at helping you discover the treasure of a deep relationship with God, through the power of the Holy Spirit.
Hope and Vision for a New Methodist Future
This carefully curated volume engages the deep heart questions of United Methodists and casts a compelling vision by trustworthy voices for dynamic faith. Carolyn served as both editor and contributor to this volume (her chapter is on the power of the Holy Spirit). 
Questions to Kindle a Wesleyan Spirit
The nineteen questions in this book are the historic questions asked of every Methodist pastor since the days of John Wesley. They cover topics from faith in Christ to spiritual practices to debt. The questions around commitment to the rules of the Church have a contemporary urgency in a season of division in the United Methodist Church. All of them are worthy of your contemplative reflection as you consider your own life before Christ.